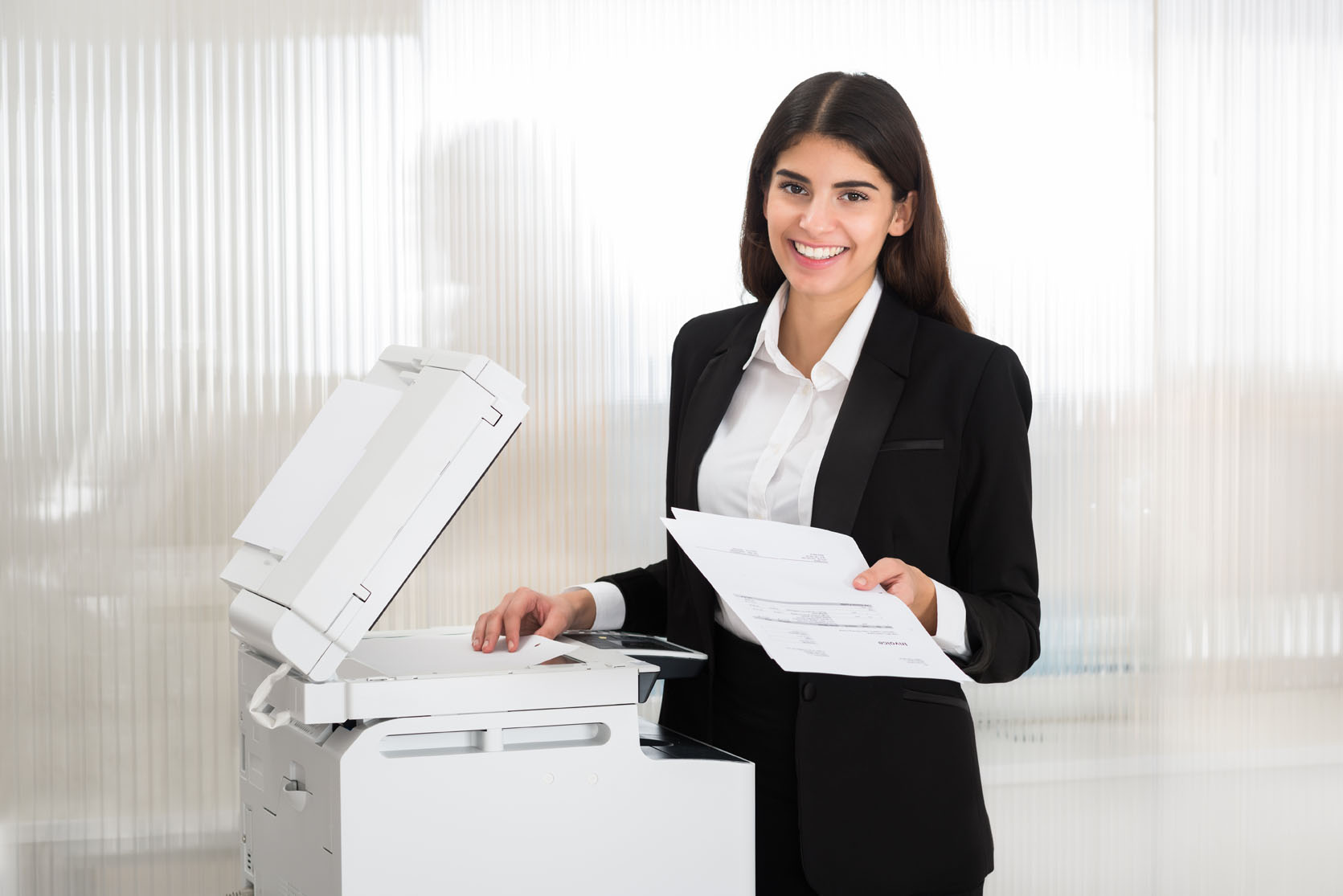 It is very essential to know the options and choose the best paper type, size and specifications in your printing process since it all makes a big difference in your final product. You surely want to make quality out of it, so the first step in ensuring that your printed materials come in the best quality possible is to learn the differences, study the details and get to know your goals in order to reach them.
Taking care of your paper works should not only be focused on the device itself but the type of paper you are going to use in achieving your final product. For example, using premium glossy paper can help elevate the appearance of important documents and make them stay looking brand new even after a long time. The types of paper can also be just as complex as printers themselves. Thus, you should know what are the specifications available along with your goal of reaching the ultimate result of your work in your business venture. Besides, it all boils down to the details of your presentation and the output you are going to brag about to clients, right?
Types of Printer Paper
There are a dozen types of printer papers out there and some of them you have already made us of, without actually knowing they are widely different, or maybe you have only classified the papers about how long and how thick they are. But each of them has its own strengths, weaknesses and intended uses. The device you use your paper with could tell you which types of paper it supports; most printers and office equipment can include more than one type of paper. 
Another major variable to consider when choosing a type of paper is the final outcome you intend to produce. Specific paper types can also allow your device to modify a wider range of projects that can possibly help you save money for hardware purchases. Below are the list and descriptions of standard paper types and where they are commonly used.
Laser Paper
This may be the most common type of paper. This type is specifically designed to be used in office environments and is best for the daily processing of invoices, memos and other standard documents. Laser paper commonly looks like a matte finish to speed up drying times and prevent sudden smudging.
Inkjet Paper
Inkjet paper types are slightly thicker than laser paper. As the name suggests, inkjet paper is specifically designed to work with inkjet printers and machines to make crisp colour-popping images. You can find these types of paper in different variations like glossy and smaller sizes, still, the main defining feature of inkjet paper is how the paper absorbs ink. Its common uses include photography and greeting cards.
Cardstock
This paper is very thick and durable, making it easy to pass out and transport without the risk of damage. However, one drawback to its high-quality feature is that it is expensive to use in volume printing and it also requires a specific printer to execute its modifications properly. Flyers, business cards, and trading cards are all commonly printed on cardstock paper. Be careful of using this on printers not designed to handle it since it can easily cause jamming or getting stuck while printing.
Photo Paper
Photo papers are used well, as it is named, to print photos. There are two main kinds of photo paper, glossy and matte. Glossy is the most common and is easily found when looking for photo paper. However, the matte kind of photo paper is more helpful in specific cases. But both are designed to print the highest quality images possible by the use of inkjet printers. It is thicker than laser and inkjet, making it more expensive than any other paper type.
If you are in Tucson and you are looking to purchase a copier for your business, you may contact Clear Choice Technical Services in Tucson. You can ask about Copier Leasing Services in Tucson, Copier rental services in Tucson, and Copier Repair in Tucson.