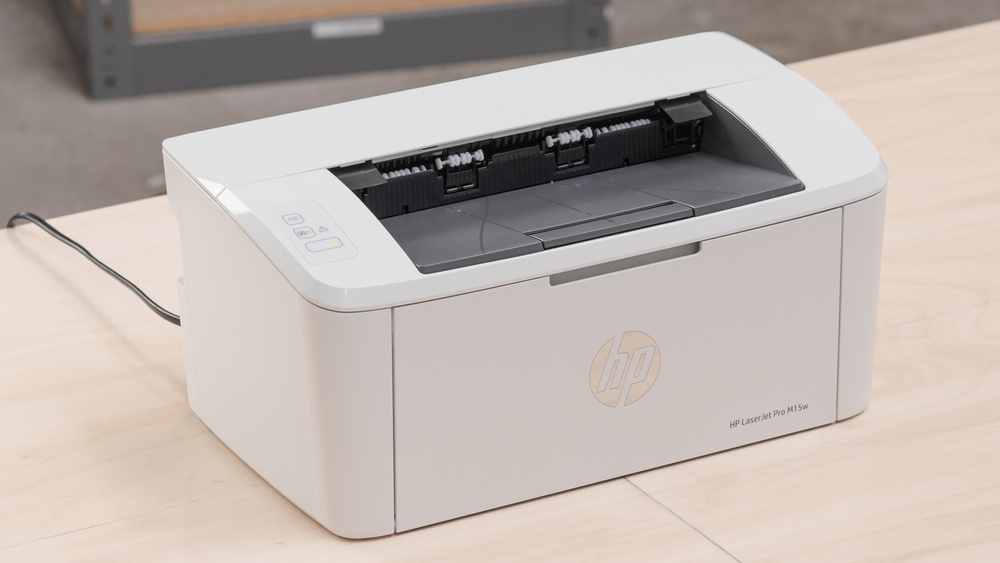 Are you currently in search of the best copier and printer in the market? If so, you have probably heard about HP LaserJet Pro M15W.
If you are quite hesitant about whether this printer is worth the price, you are in the right place. This article will talk about the top three best features you will love about HP LaserJet Pro M15W.
If you are in Tucson and you are looking for a Copier in Tucson for your business, you may contact Clear Choice Technical Services in Tucson. You can ask about Copier Leasing Services in Tucson, Copier rental services in Tucson, and Copier Repair in Tucson.
So, if you are interested to know more about it, then keep reading.
HP LaserJet Pro M15W?
HP LaserJet Pro M15W is a type of printer available at a fair price. We cannot deny that it is unusual for us to find something cheap labeled as 'Pro.'
Many are amazed by how this mono laser printer works despite being inexpensive. This is far beyond the average printer you can see in the market. This printer is small and does not come with a fax facility, scanner, and color screen features. Despite the absence of these specifications, you would still love how it helps you to produce clear and quality prints.
Despite its name, there's nothing much interesting about this printer, aside from its basic job: to print plain black texts.
Built-in Wi-Fi Interface
Being cheap does not mean the printer lacks modern and innovative features. One of the best features of M15W is that it comes with a built-in Wi-Fi interface.
But, if you are going to use this feature, you may have a hard time setting it up. This is because it does not have a screen to enter the passcode and your chosen network. All of these can be done using the WPS (Wi-Fi Protected Setup). On the one hand, you can connect the printer to your desktop or computer using a USB while running the installer program of HP. Through this, you can print out your documents with ease and convenience.
600×600 DPI Maximum Print Resolution
The M15W mono laser printer has a quite low dpi resolution. Despite that, it can still produce decent-looking prints. You can also print fine graphics. But, if you are going to print graphics, it might have some faint banding.
One of the drawbacks of this printer is that it does not produce good-looking prints of pictures. But, if you aren't very picky with your photos' print quality, you may use the said printer for doing the work.
18ppm Quoted Print Speed
As expected, inexpensive printers do not run as fast as the other modernized and innovative laser printers. But the 18ppm speed would be enough for you if you have been using an inkjet for a while.
When looking for the best laser printer, speed is one of the essential factors you need to consider. But, considering the price range of HP LaserJet Pro M15W, 18ppm speed is quite decent.
Automatic Off Switch
One of the good things about HP LaserJet Pro M15W is that it automatically turns off when not in use after a few minutes. This means that it could save power and has a fast boot-up time.
Conclusion
HP LaserJet Pro M15W is a decent printer available at a low cost. So, if you have a tight budget, you may consider purchasing this mono laser printer. Even though it lacks more advanced features, the printer can provide you more than it's worth.
On the one hand, if you don't have the money to purchase even the cheapest printer in the market, you may consider our copier's availing for lease services.