Copiers are designed to enhance the speed and output of your employees, but when they fail to perform optimally, they fail to fulfil their purpose. Slow photocopiers hinder productivity and create frustration among workers, instead of boosting office efficiency.
So, What makes your office photocopier slow down? In this article, we'll tackle why your copier is slow and how we can fix it.
OBSOLETE COPIER MACHINE
As copiers age, they tend to experience more breakdowns and a decline in performance. If your copier is over 5 years old and frequently causes issues leading to downtime, consider reaching out to a copier provider for options whether to buy a new one or an upgrade.
OVERHEATING COPIER
Copiers can overheat due to excessive use, leading to slowing down or even a complete breakdown. Allow the machine to cool down, and check if any unnecessary printing is taking place among your team to reduce the workload and conserve time, energy, and paper.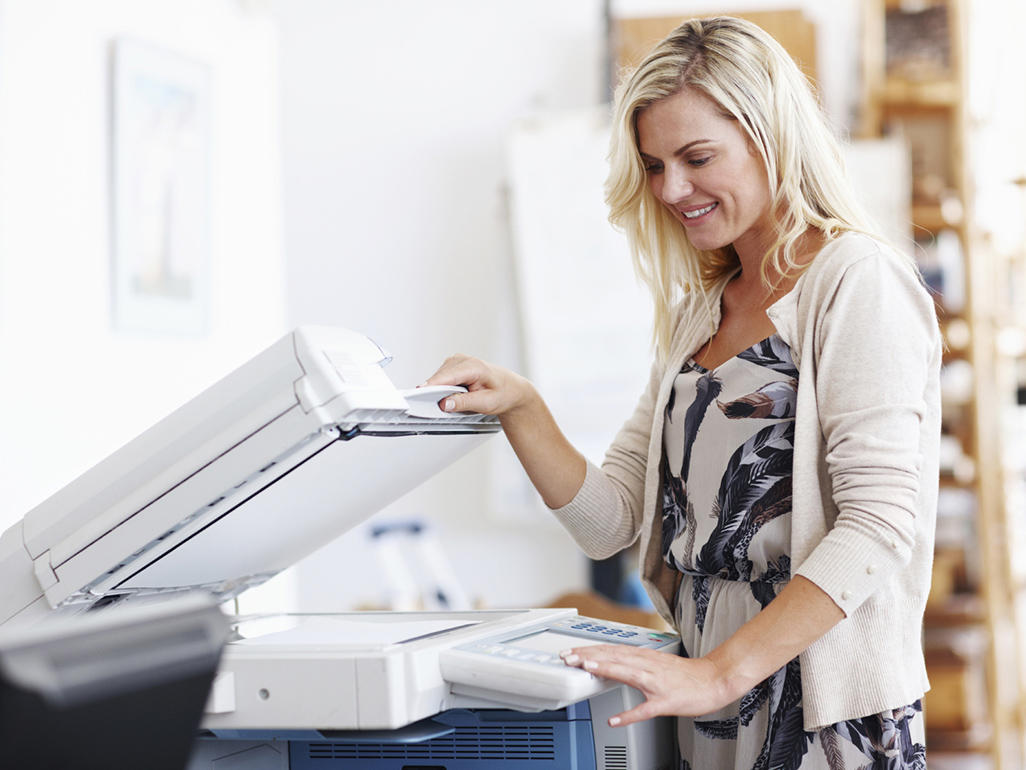 THERE MAY BE A PAPER JAM
A paper jam is easily recognizable, but sometimes it can be caused by an internal obstruction preventing the paper from reaching the end. Common reasons for paper jams include:
Dirty Roller Maintenance: Maintain the cleanliness of your printer rollers by seeking professional assistance or using a cloth and water.
Overfilled Paper Trays: Keep the paper trays at their designated capacity to avoid overfilling.
Poor Quality Paper: While cheap paper might seem like a cost-effective solution, it can result in significant repair costs for the printer in the future. Use high-quality paper to prevent damage to the printer.
OLD TONER CARTRIDGE
Your copier's performance could be impacted by its toner cartridge, which might need to be replaced. Most printers have the ability to scan the ink cartridges and inform you when they are about to expire. When replacing the cartridges, use the opportunity to clean the printhead to guarantee proper ink delivery through the nozzles.
PRINT QUALITY SETTING
The print quality setting can impact the printing speed of your photocopier. The high-quality mode takes more time to print or copy documents. As a quicker option, you can set the print quality to normal or draft, but the resolution of the copies will not be as good.
This option is suitable only for in-house use. On the other hand, if the appearance of the document or high-resolution images is important, use the high-quality mode.
In conclusion, there are several factors that can cause your photocopier to slow down. By addressing these issues, you can improve the performance and speed of your photocopier, which will lead to improved productivity and efficiency in your workplace.
If you plan to get copiers for your office in Tucson, you can opt to buy copiers or lease copiers in Tucson. We can give you the option to get the copier that you want. You can contact our local copier leasing services department in your location.
If your Location is around Tucson, you may call us at (520) 200-8444, our personnel for copier leasing in Tucson will assist you. If you are also looking for copier repair services in Tucson, you may contact our copier repair personnel at the same number.